Hi Garry,
Hope all is well with you.
Thanks for providing a valuable service.
I've been to one of your seminars in the mid nineties and have several of your books.
I'm having trouble finding and remembering the C Plan.
Can you tell me in which one of your books the C Plan is or where I can find it? Race Winning Strategies . The red covered one. Ed.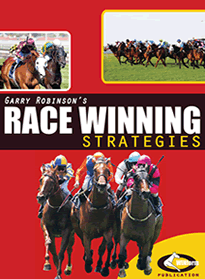 Cheers,
Russell W…